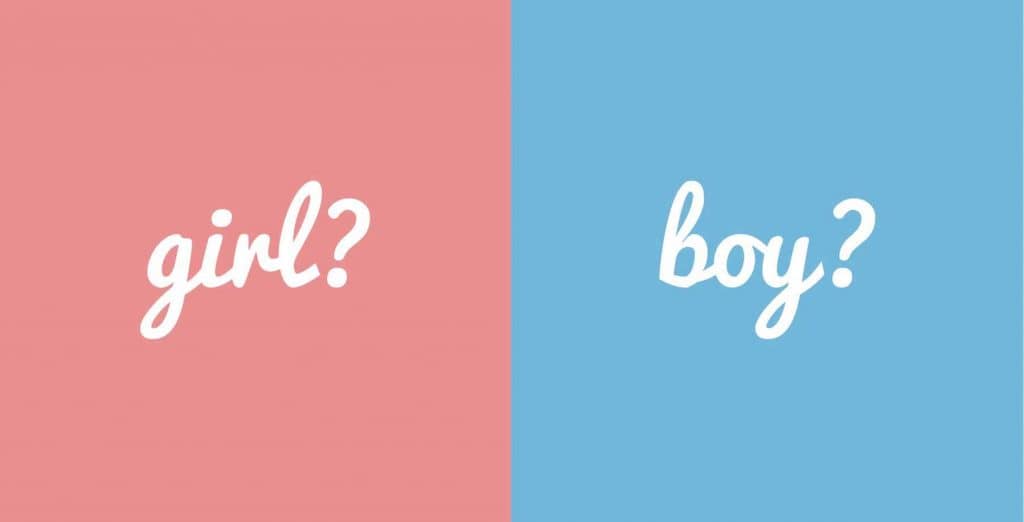 I believe I've kept this secret for way too long. It's time for our baby reveal! But first, let's talk about how crazy these past weeks have been… We've had some time to get in our last trips of family time, which means we've flown about 5 times in just 2 months! We've traveled to Malaga, Madrid, and Asturias in Spain, Pau in France, and a few towns in Honduras and Panama..in 2 months, yup! 
Luckily, all of this activity didn't hurt baby's (a.k.a. "Mini Cooquette") growth. In fact, I think it accelerated it! So much so that in our last ultrasound the doctor told us that the estimated measures and weight corresponded to a baby 3 weeks older. 3 weeks older! Maybe being surrounded by food in my everyday life might have an influence on this, but I wasn't expecting such a leap in the growth process! And… speaking of unexpected things: baby's sex.My husband and I were both surprised to discover it at our mid-pregnancy ultrasound about 10 weeks ago. Since this is our first child, we were both excited about our baby reveal but didn't really have a preference for a boy or a girl. However, almost unconsciously, we were getting ready for a baby boy: we already had a name for a boy ("Matías", passed through generations in my husband's family), we'd given the baby a male nickname, and many people around us guessed that by the shape of my belly we were having a little guy … until SHE surprised us!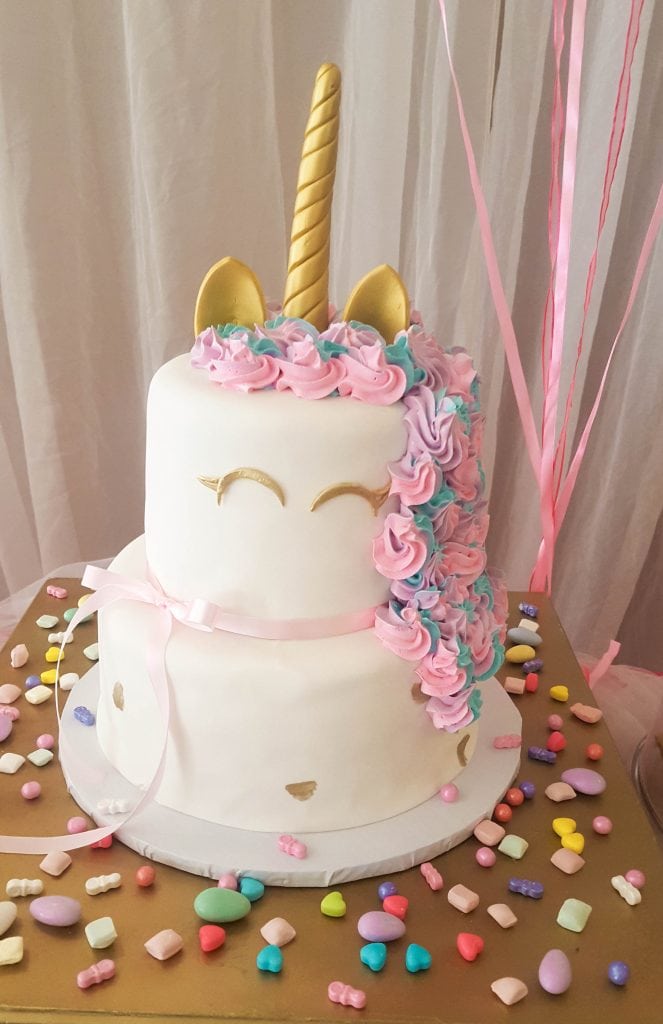 Yes, my
"Mini Cooquette"

is a baby girl!

At first, I was a little skeptic about the news because she was an expert turning her back, twisting and turning during the ultrasounds and that day she was giving the radiologist a hard time.  However, after a bit of her tossing and turning, the doctor caught a good glimpse and there was no doubt. We were both grateful and really excited about such a gift and couldn't wait to share the baby reveal news with our parents. Mine got all teary-eyed, and so did I: I was sharing the same joy they experienced when finding out about me!


That day, I remember many thoughts racing through my mind: Was she going to have my or her dad's personality? Would she prefer shopping over sports? Will she find the right guy?... Álvaro even started to worry about protecting her in her teenage years! One thing that reassured us was that, based on my experience (being the oldest of 4) and several others in our families, there were many benefits of our first-born being a girl. At least in our case, older sisters have helped a lot around the house and in raising their younger siblings. Who knows if our baby girl will be the same, but at least there's a tendency!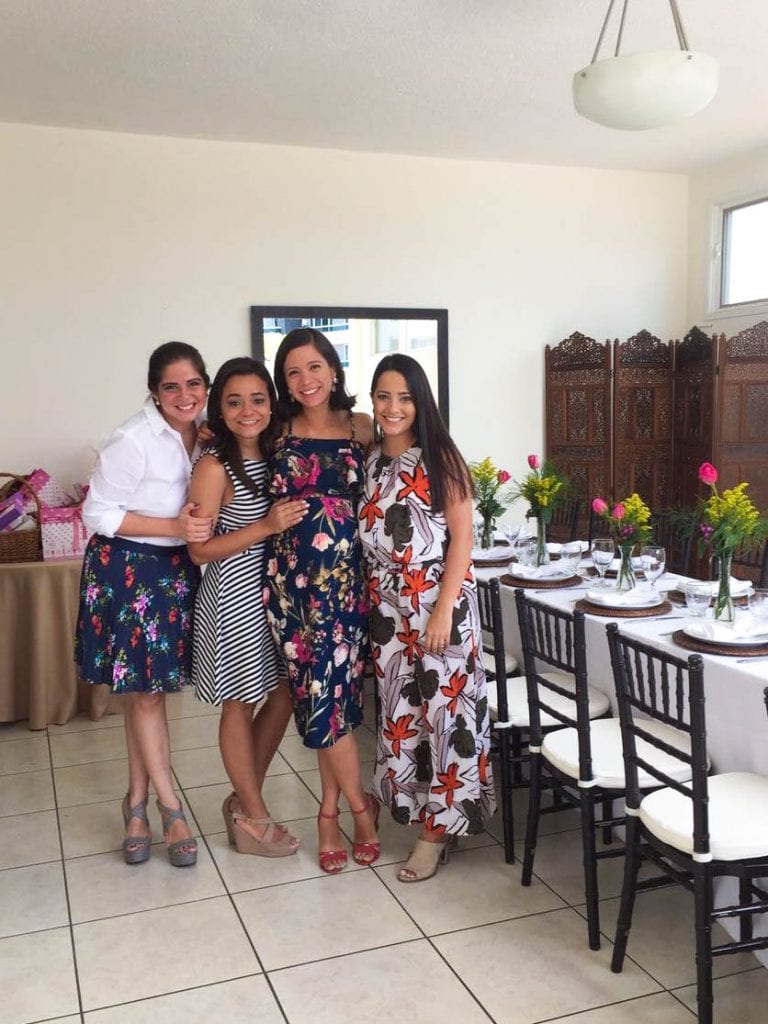 As soon as the news was out, close friends and family members started spoiling her by getting her baby girl clothes and planning baby showers. In fact, my trip to Honduras was initially for business, but I extended it to spend a few more days and enjoy two baby showers: one planned by my best friends and one hosted by my mom and a group of her friends.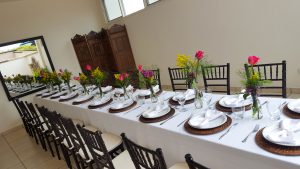 Both events were very special, and even more considering they were my first baby showers! Initially, I was a bit shy since I hadn't attended a baby shower for a long time and had no idea of how to behave when you're the one celebrated. I was reassured that all I had to do was to relax and have fun and that's what I did!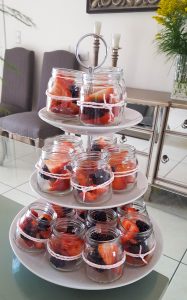 I loved how each of the showers had its own personality. My best friends' baby shower consisted of a small brunch they prepared themselves. It was small and intimate, with a few high school and close friends as guests. I liked the DIY-chic details you could see in the decorations and the food items.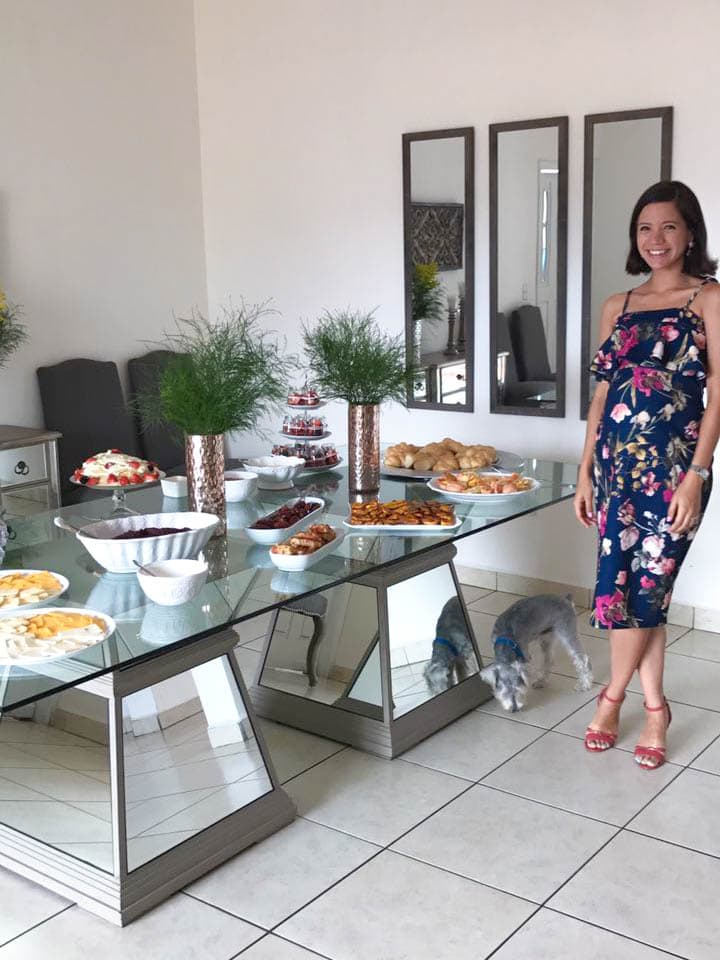 Fortunately, some of my friends were already moms and it was really nice to spend time with people my age to chat and learn from those who have gone through a first pregnancy – and survived! The morning went by very quickly in between brunch, chats, and gifts.
For the "grownups" baby shower, my mom went all out! She remembered I had gone through a unicorn-loving stage and made that the baby shower's theme. I guess the childish subject and modern moms' love affair with Pinterest was an explosive combination because there wasn't any corner of the room or object that hadn't been spruced to unicorn or rainbow perfection!
The hosts had also prepared lots of fun baby shower games and the afternoon was spent in between laughs and touching moments. I was especially amused by one in which they went crazy trying to guess the size of a belly with pieces of wool!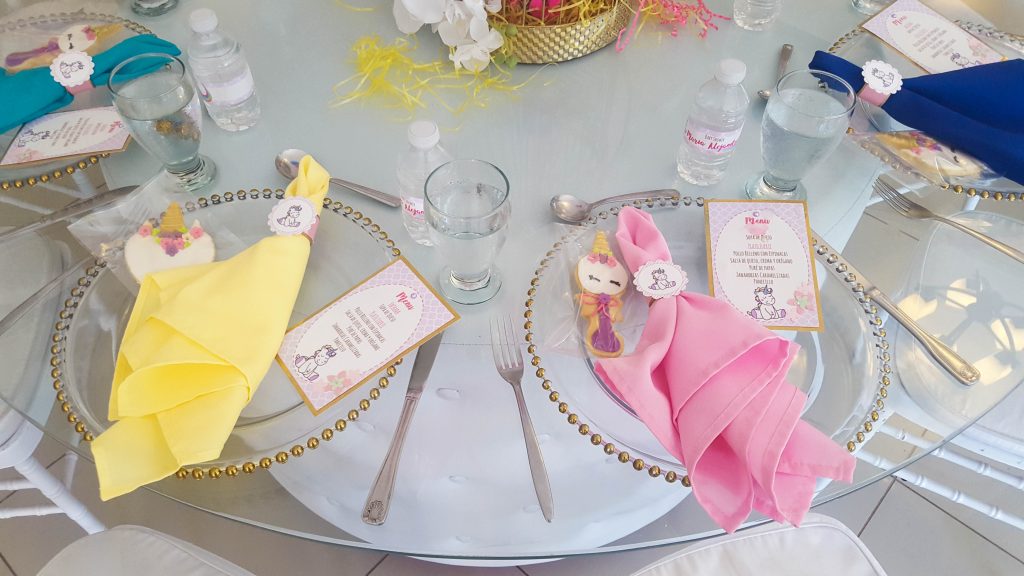 I received my fair share of advice in this shower as well, though this time it came from the wise minds of seasoned moms and grandmas. We had dinner and then giggled like little girls when opening presents. After both baby showers, I had filled an entire carry-on bag and 1/3 of a huge suitcase with gifts. This girl is seriously very spoiled and she's still only inside the womb!
Thinking about the fun past weeks, I can't help but feel overwhelmed with joy thanks to the amount of people thinking about my baby girl, praying for her and offering us lots of kind gestures. Even if we know she's a girl, we still don't know whose personality or physical features she'll inherit (though a 4D ultrasound showed more of momma's traits) but one thing is sure: more than spoiled, she's loved… and very much!

We can't wait for all that's to come in the 3 months left of this pregnancy, decorating her nursery, our prenatal classes, prepping for labor, the final countdown… and of course, we especially can't wait to meet her¡ And even though I can't write a post for every fun little moment we go through every day, if you follow my Instagram (I post a lot on IG Stories!), you'll be able to join me on the last few months until we meet "Mini Cooquette"! Thanks for reading! 🙂
Related posts: