TAMAL CUPCAKES?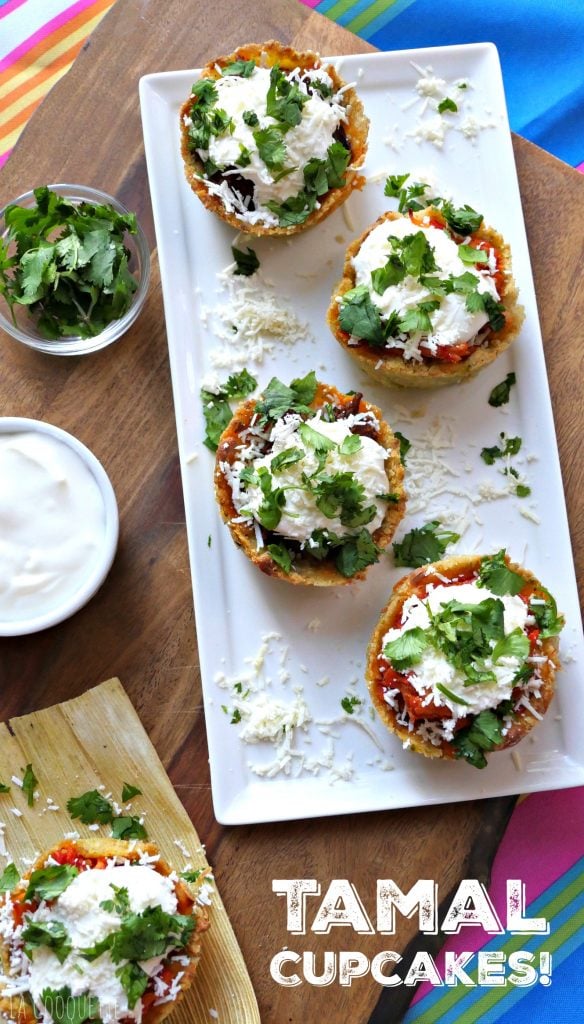 Let me explain: I love tamales. I've grown eating them since I was a little kid and still drool every year whenever I get to try one. However, not many people share my joy for tamales (surprisingly) – they say they look "ugly," or have too much dough or make up a weird excuse. If you are that person or know someone like that…SHOW THEM THESE TAMAL CUPCAKES!
I made this recipe for Del Real Foods Blogger Recipe Challenge!
It's super simple and I would really appreciate it!
These tamal cupcakes will make any tamal-hater LOVE tamales. And yes, it's TAMAL CUPCAKES and not "tamale cupcakes".
…