If you know me, you know I love to travel. In fact, I think I've traveled at least once a month for the past year and a half. Being pregnant wasn't going to stop me, at least not before the third trimester, and among my travels was a 3-week summer vacation with our family in Spain.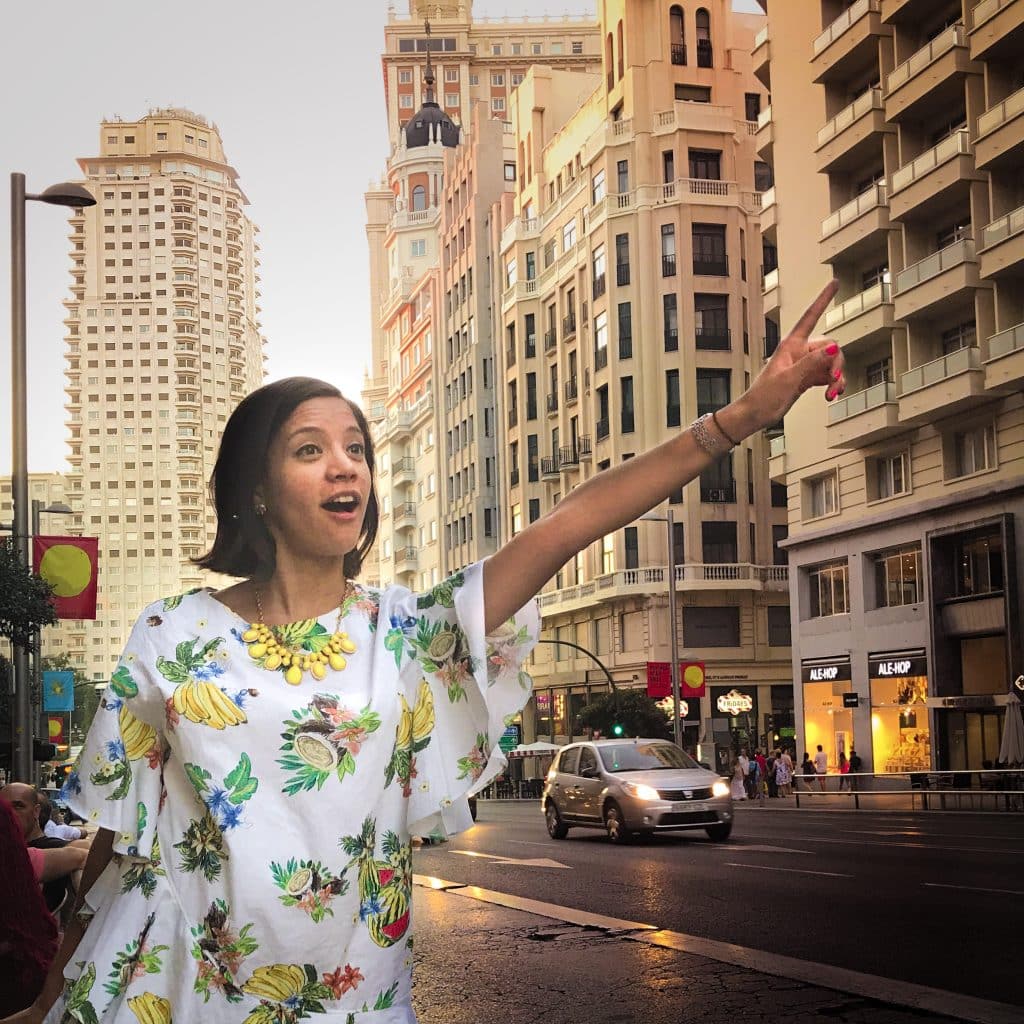 That meant surviving 2 full-day itineraries including two 11+hour flights. I learned a lot, and so here are my long flight tips for pregnant women:  
Stretch it out – Although everybody gets bloated during flights, pregnant women are particularly advised to do something about it.  It is recommended to stand up and walk/stretch at least every 3 hours. This keeps your blood circulating as it should and reduces the risk of

DVT

(deep vein thrombosis) when traveling while pregnant.

Plan your seat ahead of time, invest if needed:

I've been an aisle-seat-fan for most of my life, but when traveling while pregnant, it is a must: imagine all the bathroom visits and stretching breaks you need to go through! Tough mission if you have to wake up the one(s) sitting next to you… If your budget allows, I would also recommend upgrading at least to a seat that has extended leg room. Your legs will thank you later!
Get serious about neck and back support – either by investing in a super comfy pillow, like the

Trtl travel neck pillow

, or asking the flight attendants for extra cushion (blankets/pillows) for your seat. On my return flight, someone stole my flight pillow (!!), which I had strategically placed on my back to ease the lower-back pain, and I definitely felt the difference…so keep an extra one, in case of mean people!
Dress super comfy – I know you probably want to flaunt your belly and maternity clothes style, but if you can, do it with comfy clothes and shoes! Stretchy pants, easy-to-take-off shoes (and extra socks!), and a cushioned/thick sweater always come in handy. Which reminds me…
Compression socks – to be honest, I thought these would help me throughout the entire flight, but I ended up taking them off halfway through. I guess I got them in the wrong size, but they did help a bit.  I know this because I forgot to put them on for my return flight… My calves doubled in size and were almost exploding through my jeans (not really, but it felt like that!). Make sure to find the right size and compression level. 
Beware of salty food options – unless you want to be bloated for a day, I'd recommend going for the healthier in-flight meal and bringing your own snacks. I brought with me several packets of dehydrated mango from Trader Joe's (which I adore!) and some unsalted dry almonds.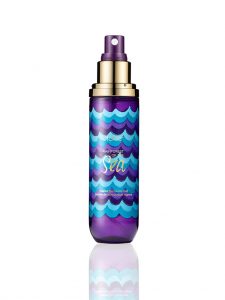 Hope these long flight tips for traveling while pregnant help you in your future voyages! Next time we embark on one of these we'll have Baby on our side… and that will be a whole different challenge!
Safe travels! 🙂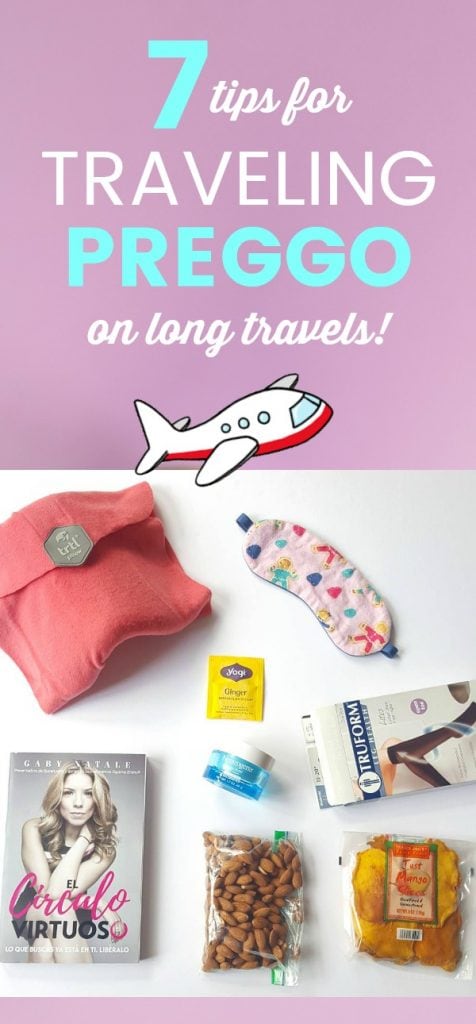 Related posts: