Valentine's Day is almost here! If you haven't lived under a rock, I'm sure you've been bombarded with messages, photos and products that are covered in pink, red and an army of hearts. And although this holiday can get pretty intense, I love embracing the craziness of it all because it gives me more reasons to prep something nice for my loved ones! What better way to start the day than with a Valentine's Day Breakfast?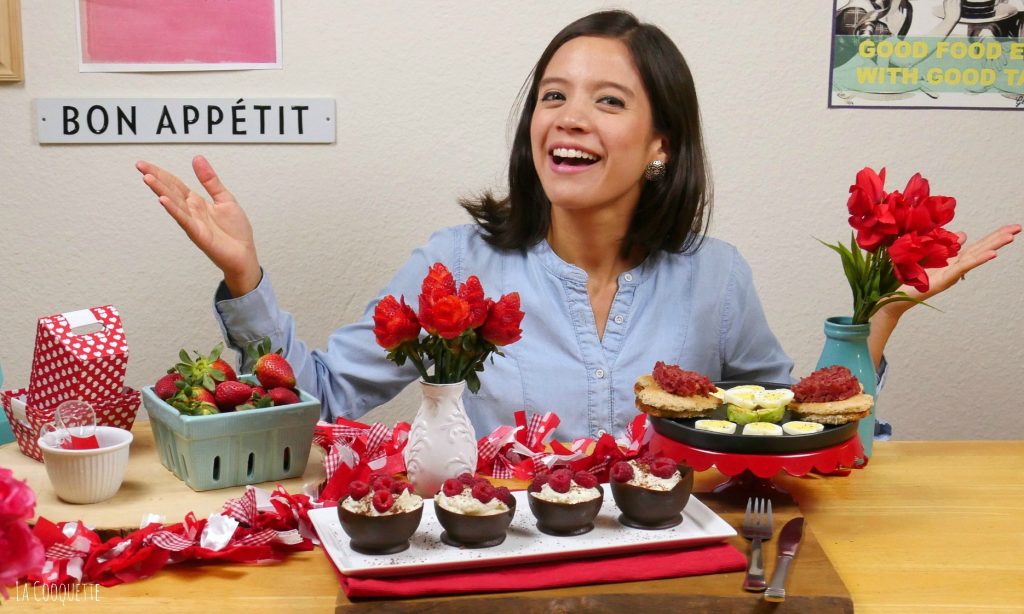 This breakfast table is a perfect example of how you can make something nice without spending too much time and going overboard on the credit card! And what I like even more is that it's so versatile: you can host a brunch with your favorite girlfriends, make a nice breakfast surprise for your parents (I used to love doing that when I lived with my pops, even while in college!) or for your kids and of course pamper your spouse with breakfast in bed. The recipes are also very easy so they're also a great project for children to participate in!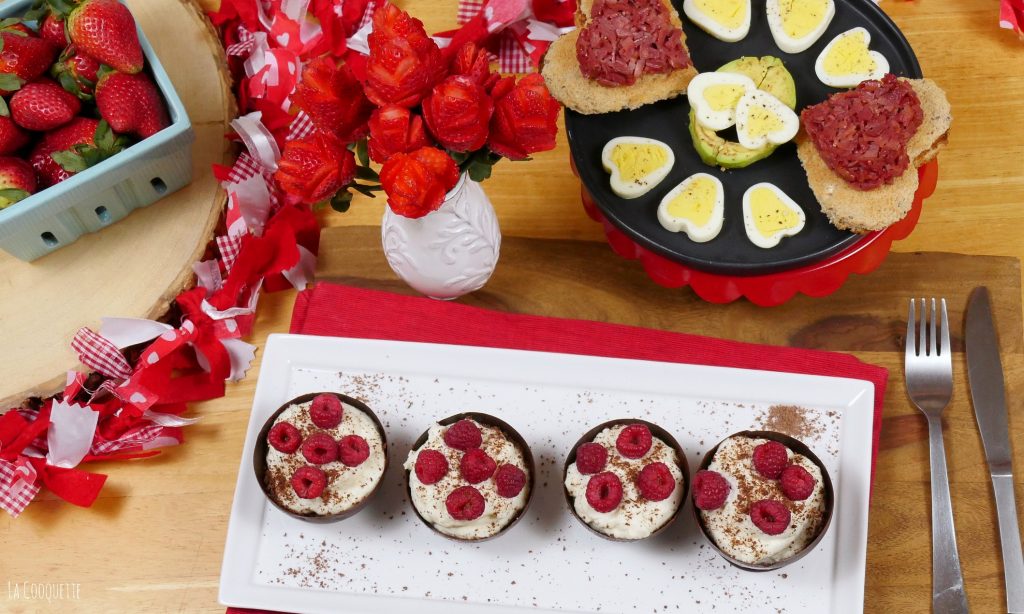 Following find the 3 wonderful components of your super Valentine's Day Breakfast table along with their corresponding video recipes on my  YouTube channel La Cooquette. All the ingredients are on the video descriptions!
First up, something sweet – it's always great to start with sweets, right?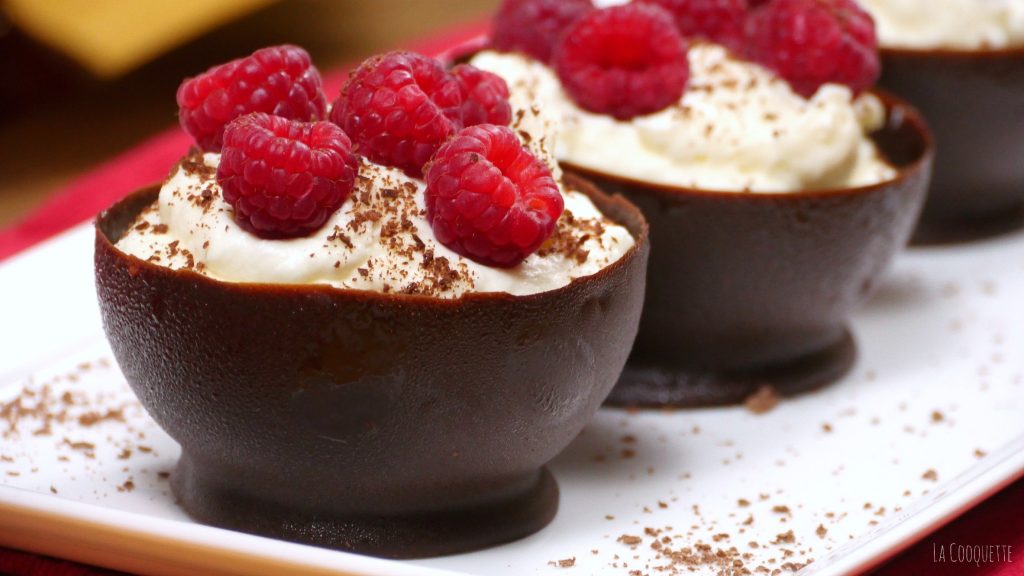 I had so much fun making these White Chocolate Mousse Cups! My favorite part was popping the balloons that revealed super cute chocolate cups! These can be made the day before you'd like to set up your table. See the recipe video to learn how to make them:
Next, we'll move on to a heart-y, very heart-filled, dish!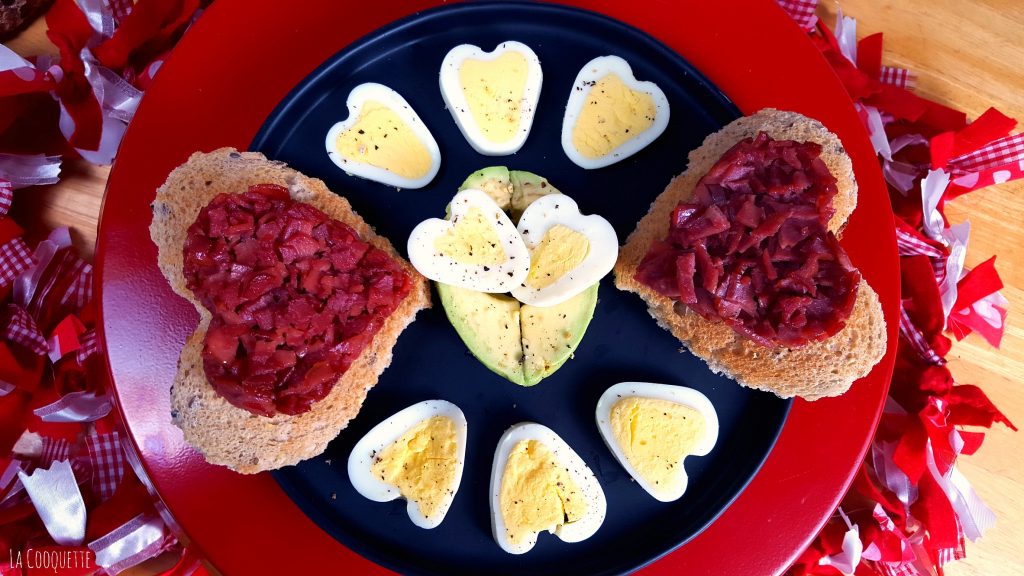 There are so many creative things you can do with regular breakfast items, so I stuck with the favorites and made a Hearty Breakfast Platter of heart-shaped eggs, bacon and toast. See how you can recreate it at home:  
Finally, this Strawberry Roses Bouquet gives the finishing touch to your Valentine's Day breakfast and hey, a fruit portion!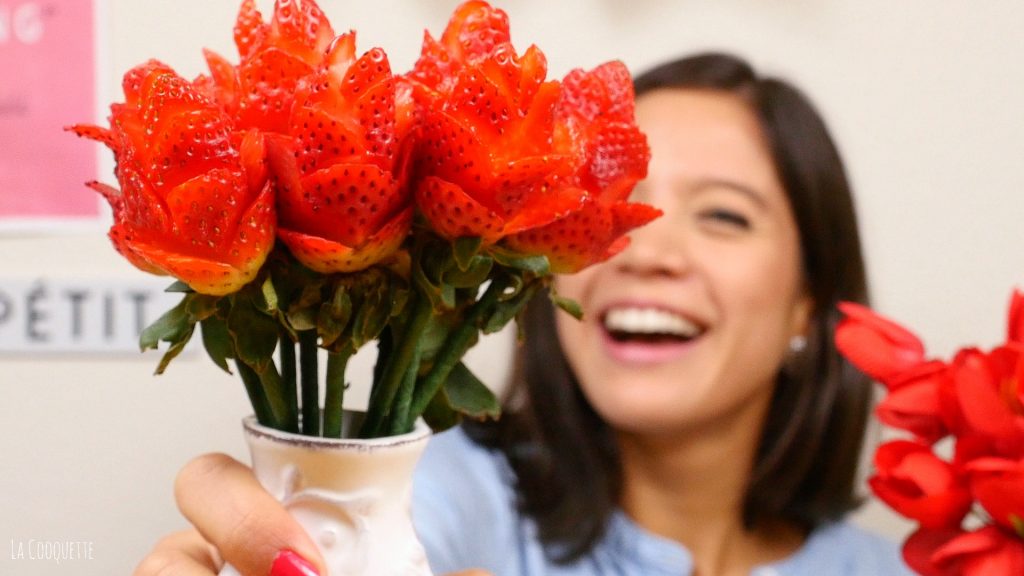 I'm not much of a flower-lover, but boy do I love edible arrangements! Who wouldn't? Check out how I made this Strawberry Roses Bouquet in this short video:
Voilá! A Valentine's Day Breakfast surprise that's Cupid approved! 😉 Try preparing it for other special occasions too or just for any regular day in which you'd like to make that special someone smile. Any day is good, because remember:
"Love is life. And if you miss love, you miss life! "
Hope you all have a wonderful Valentine's Day! 🙂
Related posts: