I wanted to include a series of posts in which I could talk about my many obsessions around food. It's often too easy to get me excited about delicious plates, and I have a reaaally bad memory so I thought maybe this way I couldn't lose track of them (in case I want to make some of them one day :P).
I hope they can also serve as inspiration for your cooking (or just plain mouthwatering fun)!
Without further ado, here are my most craved recipes this week (yes, a lot of pumpkin):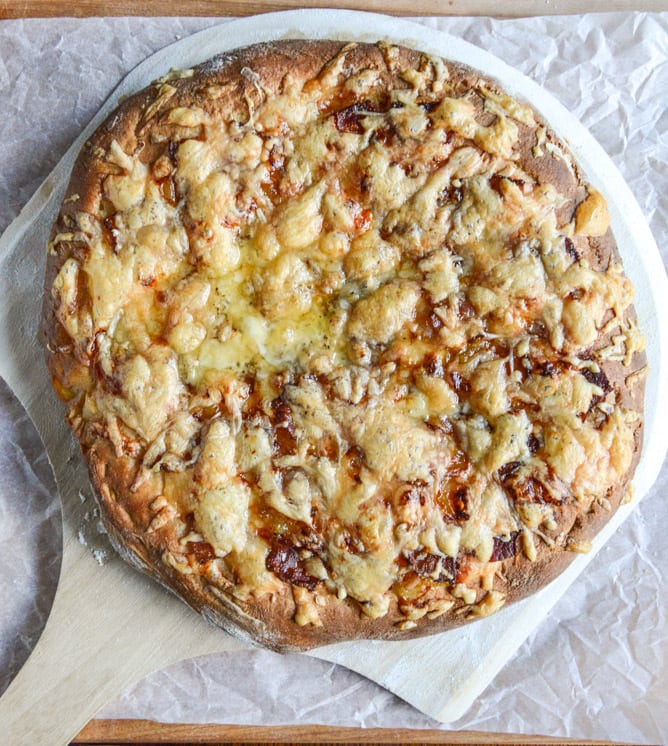 -This "Caramelized onion, Gruyere + pepper bacon whole wheat pizza" on the How Sweet Eats blog.

-This "Creamy corn pudding with crispy onions and herbs" by the wonderful Lindsay from Pinch of Yum.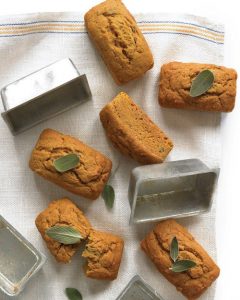 -This unusual yet attractive "Pumpkin, sage and browned-butter quick breads" by the queen, Martha Stewart.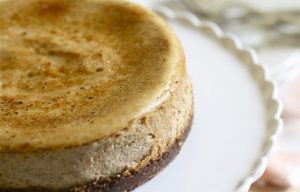 -I can't even…"Bruleéd pumpkin cheesecake with gingersnap crust" by fabulous The Baker Chick.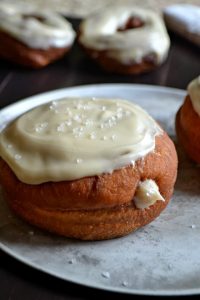 -I have a thing for long named recipes that make you drool like these "Sea salted maple pumpkin doughnuts with a cinnamon cream cheese filling" by the Bakeaholic Mama.
Drool on! 
*Oh, and if you never want to lose track of them you can check out my Currently Craving Pinterest board.
Related posts: