Since this is my first post and I'm not sure what I have to say… (except WELCOME), I'll just add a bit of "pinspiration" that helped me at times when I didn't know if I was ever going to start this or not. I work in a social media studio and I spend a great part of my days perusing around Pinterest for content ideas…for work, I repeat. Although… it is true that if you're ever on Pinterest only for one thing you end up with a whole bunch of other things!
Is that inspiration then? Or distraction?
Anyways, these inspirational quotes (some food-related) are just too good to not share.
Help yourself 😉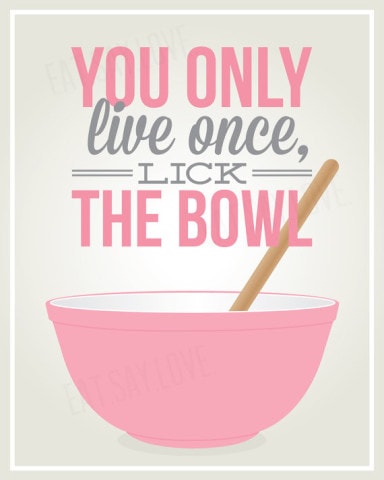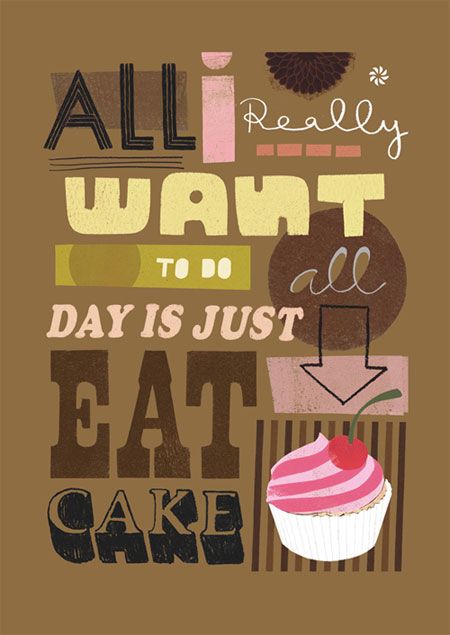 Related posts: