It was a beautiful, sunny, 80º weather day in Southern California, perfect to go out for a ride…
IN A MAZDA CONVERTIBLE.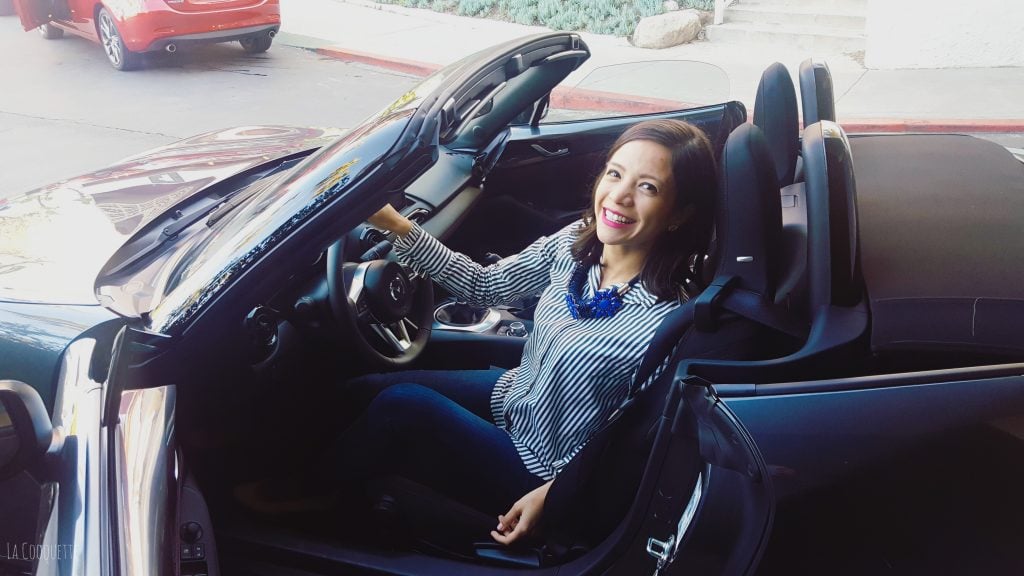 Ok, I wasn't really expecting starting off my WeAllGrow summit week with this much adrenaline – maybe yes, but I though it'd be coming from the thought of seeing my friends after a long time, NEVER from the jolt I got with the Mazda MX-5 Miata that went from 0 to 60 mpH in less than 3 seconds. ¡Sí señor!
Let me explain what I was doing in that convertible… The start of WeAllGrow Summit, an amazing conference for digital influencers that happens every year around this time of year, includes a first day field trip experience sponsored by a brand. I was super lucky to get into the Mazda excursion, where they were going to let us test some of their cars and take us to a breathtaking location, surprises included along the day…
Ok so back to the Miata: my first thought was "Wow, it feels smaller than Woogie! This can't be too crazy…" (Woogie's the name of my 2003 VW Beetle…yes.) And though small, boy was it mighty! I lent the wheel to Brian, one of the Mazda team-members joining us that day, since the model they had for the day was a stick shift and I had completely forgotten how to drive one. He also explained the size and lightness of the car was what allowed it to make its turns safely at fast speeds. And yes, he continued to show it in real time. He was right: even while riding fast, the Seaside Freeway turns were a piece of cake! We parted and partied on our way down Long Beach, blasting salsa and bachata on the stereo and surprising the usual commute drivers (they must've thought we were crazy, but hey this car deserved to be flaunted!).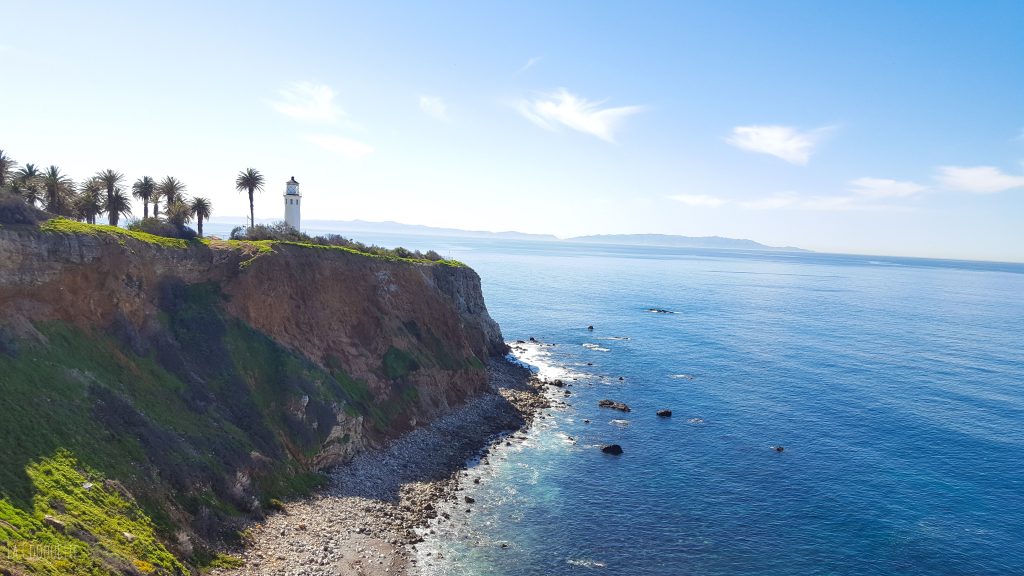 We stopped at a few locations along the way to take in the colorful view…and some selfies, yes of course.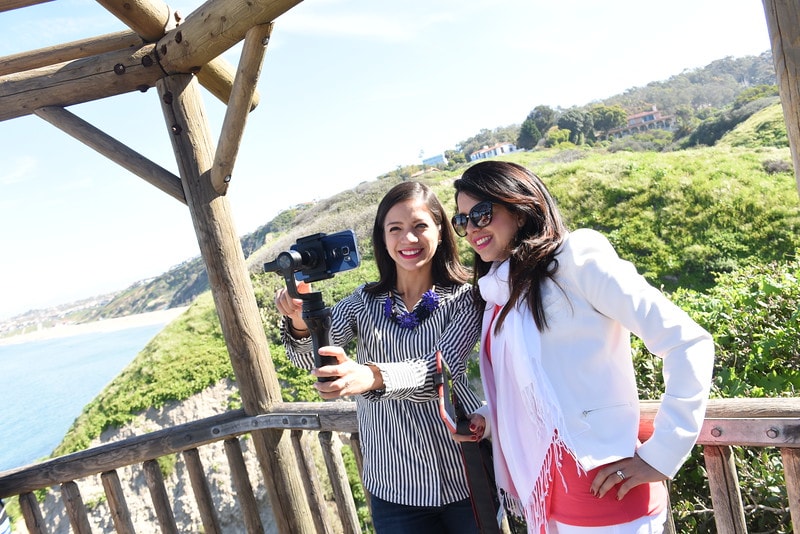 And finally we arrived at our destination: the beautiful Terranea Resort.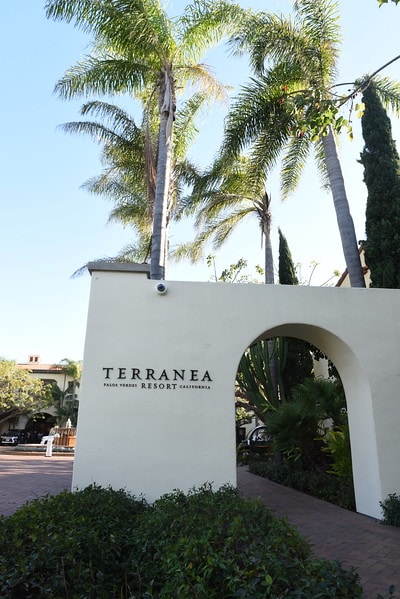 Overlooking the Pacific Ocean and Catalina Island, in Rancho Palos Verdes, you'll find the 102-acre private peninsula belonging to Terranea Oceanfront Resort & Spa, a luxurious place meant to transport you to an instant vacation. I couldn't believe this was going to be our playroom for the day!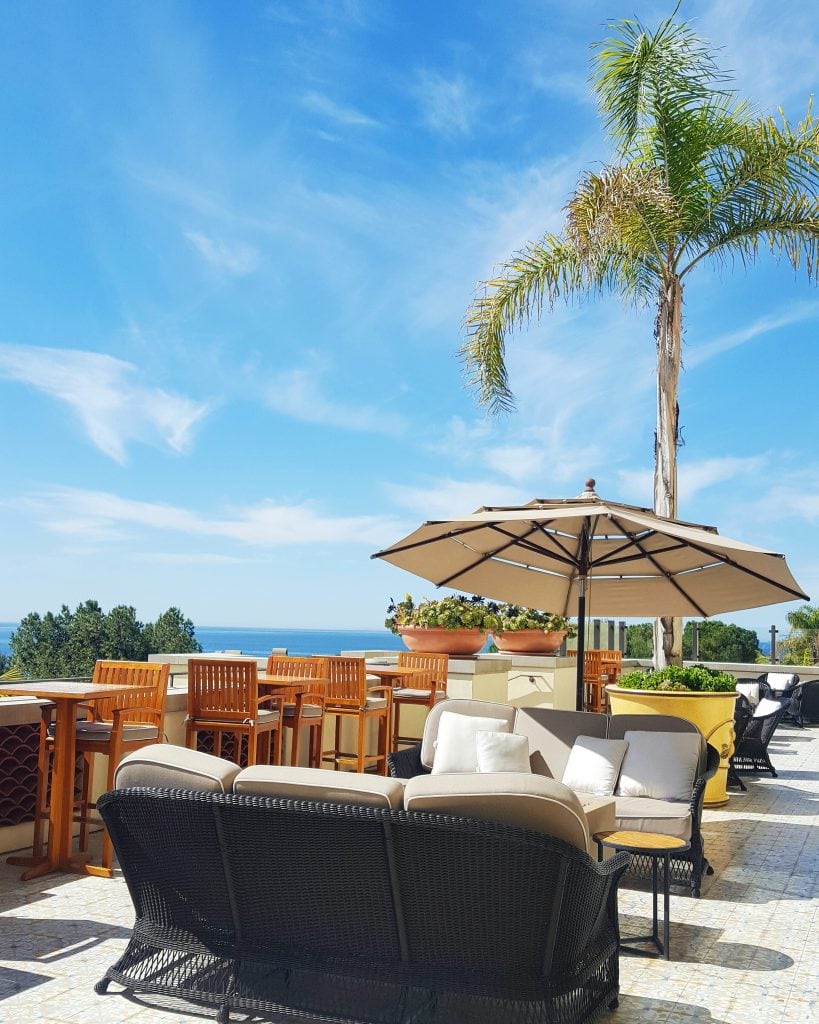 We were starving so we only had a short chance to take a few photos with the cars and the astounding ocean view before our lunch. I wish I could write an entire blog post about this place, it has so much to offer!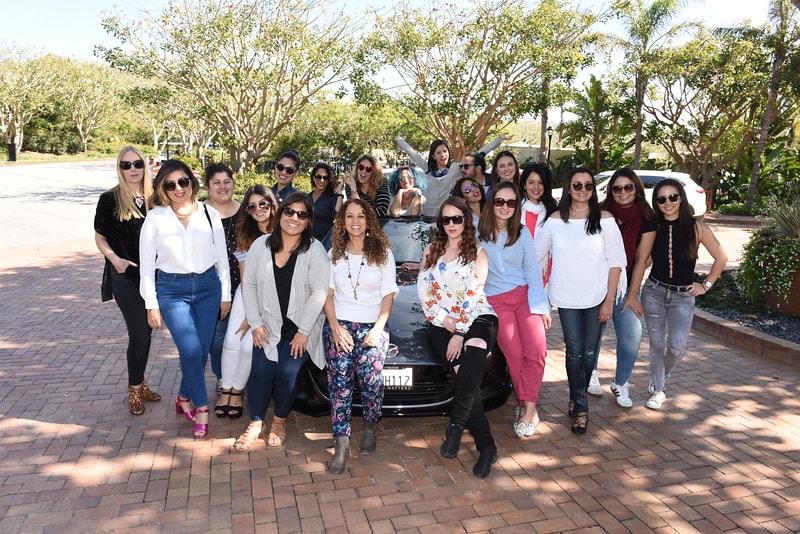 And let me tell you, this was one of the most interesting moments of my day –and no, I don't mean because of the food (though it was delicious! See some of the desserts below!).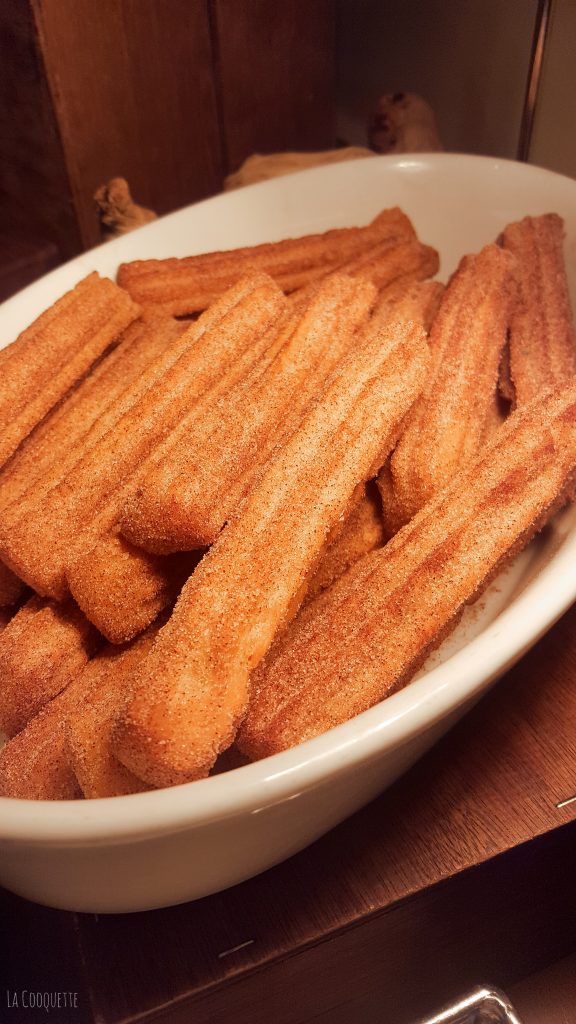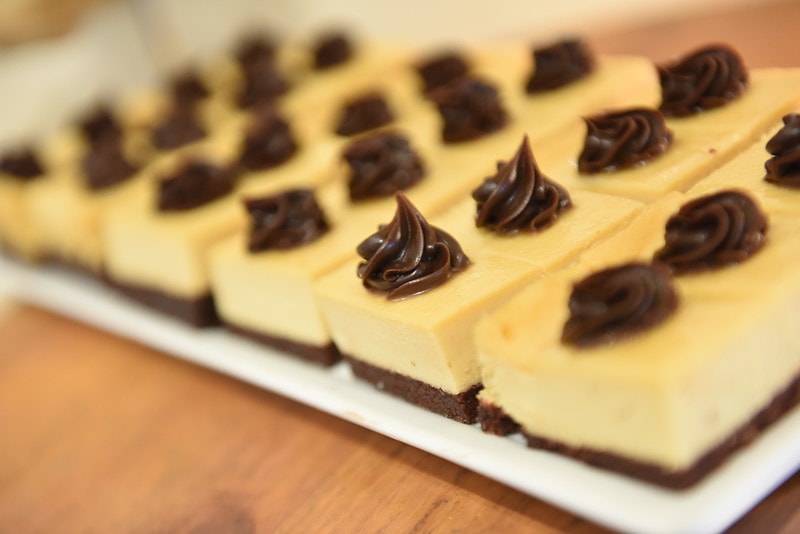 We were greeted by Teresa Spafford, Mazda's Lead Designer, who told us the inspiring story of how she overcame many obstacles/challenges inflicted upon her just by being a woman interested in paving her way in the automobile industry. Her experience can be so relatable to so many women who have gone through similar obstacles in their work spaces and I'm sure she's inspired many to head into the automobile industry. I had no idea how much thought and style could be put into interior design for cars, but thanks to her I can appreciate this even more! You can learn more about Teresa here.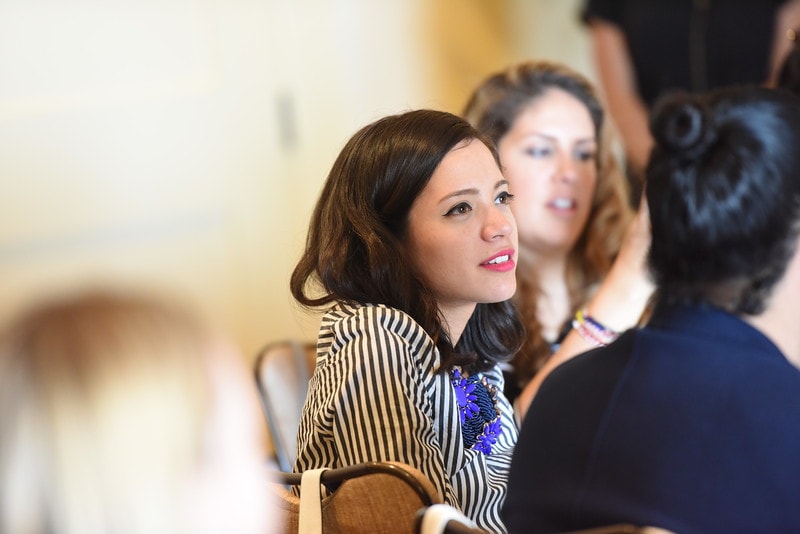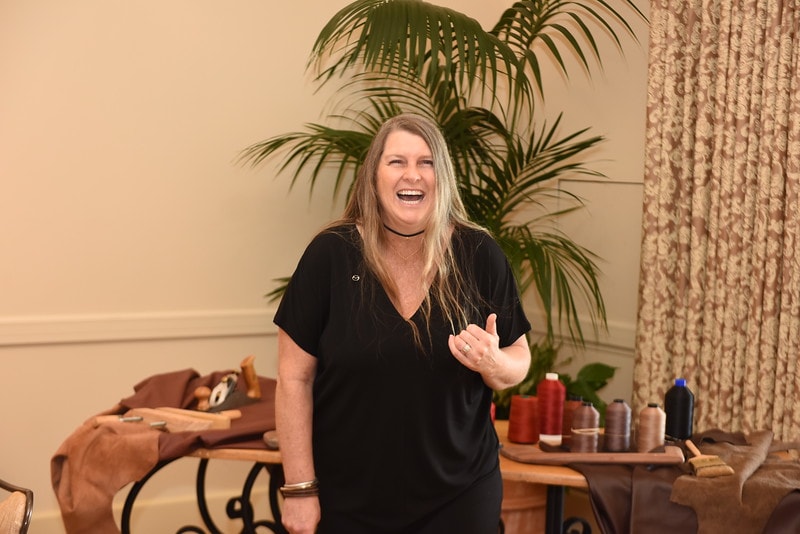 After our lunch we were escorted outdoors for a fun activity by the sea: PAINTING! Yup, it was time to let out our inner Picasso (more like our inner Frida Kahlo), out and relax by a cliff… which was the exact object we were challenged to capture on our canvas. In a fun "plein air" (open air) painting session, I remembered a bit of my childhood painting classes, let go, and was one of the first ones to finish! 
Perhaps it was the excitement I had towards the next activity: a chocolate and wine pairing! Man, were we being pampered! We tasted and paired 4 wines with 4 corresponding chocolate truffles.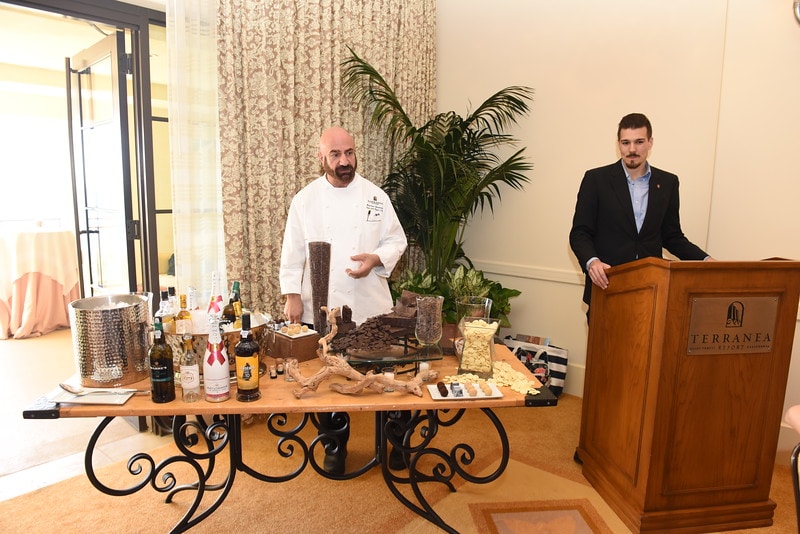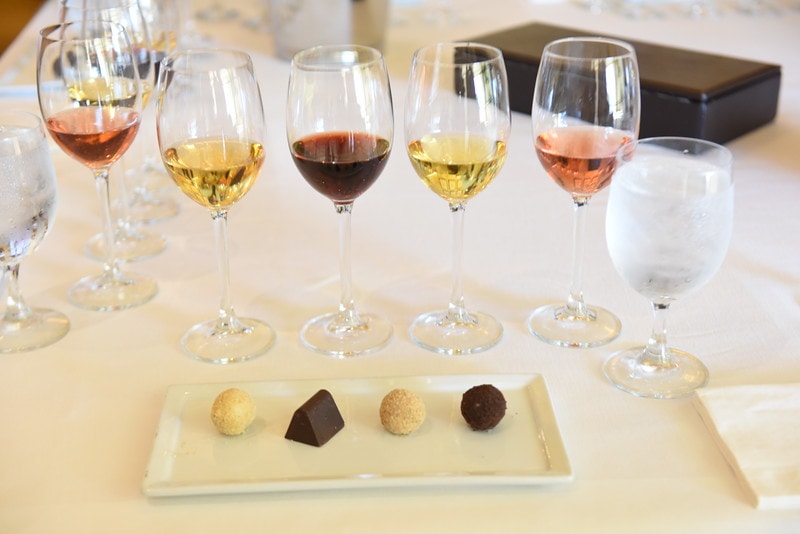 My favorite? The tart & sweet Meyer lemon white chocolate truffle paired with the first wine, which I think was the 2011 Château Doisy Daëne Sauternes. You can see a bit of the tasting in this short Facebook Live video (en español).   
After laughs and talks with my fellow blogger friends, it was time to head over to Hotel Maya to continue with the WeAllGrow packed agenda. This pampering start had given me all the energy I needed to continue with the rest of the conference. And an incredible day had to end with an unbelievable night, at WeAllGrow + Macy's Frida Kahlo inspired homecoming party! Everything from the decorations to the music to the food gave this day its cherry on top… though the cherry came in shape of a mango + Tajín flavored cotton candy. SÍ, it was that good! My smile couldn't get bigger, as you can see from this photo I took in front of the beautiful "Alas Para Volar" mural (a friend of mine one painted it with his sister!) they had for everyone to strike a pose.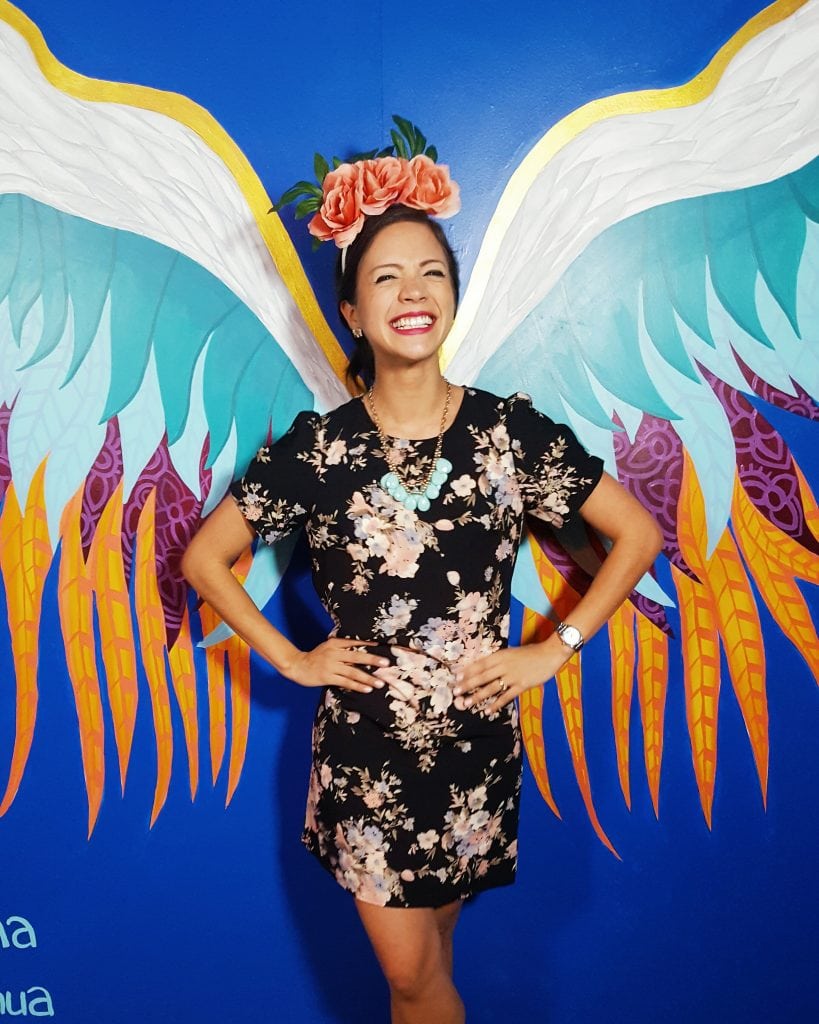 You can check out other special moments of thethe WeAllGrow Summit conference captured on my Instagram account. There are so many great things that happened in  (and in my brain and soul while experiencing it) that it would take me too long to write about them.
But overall, I felt so grateful for my friends, the old and the new amigos I made, the WeAllGrow "super-poderosas" team and for Mazda's thoughtful planning…they all made this the best weekend I've had so far in 2017. And it all started the minute I stepped foot in that Miata…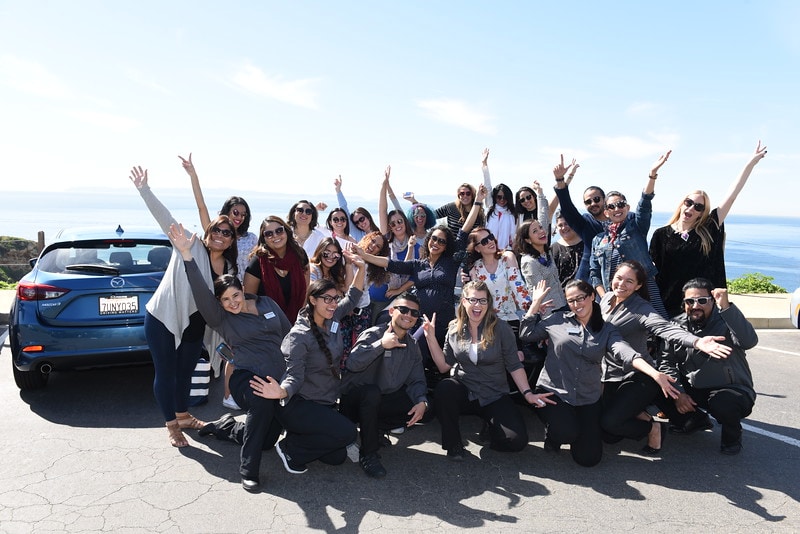 Hopefully there's a chance to relive this excitement in the near future, and I'll definitely be telling you all about it! Por ahora, ¡adiosito!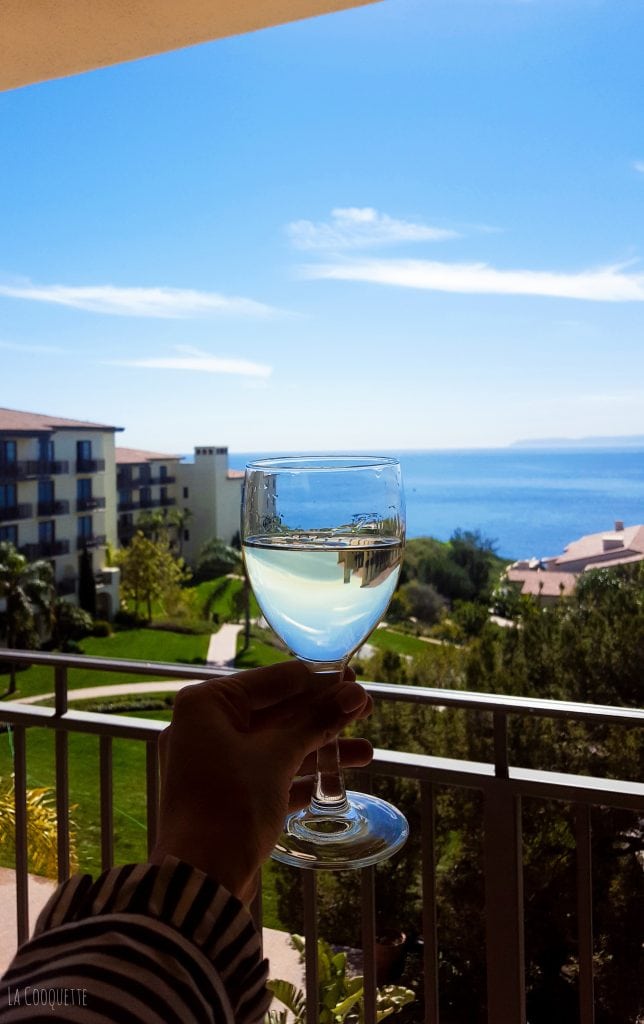 Related posts: