STAR WARS DAY IS UPON US!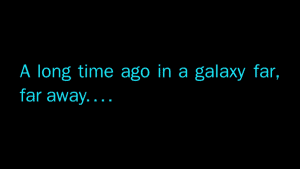 A genius came up with the idea to celebrate anything and everything Star Wars on May 4th and call it Star Wars Day – probably because of the catchy phrase "May the 4th be with you".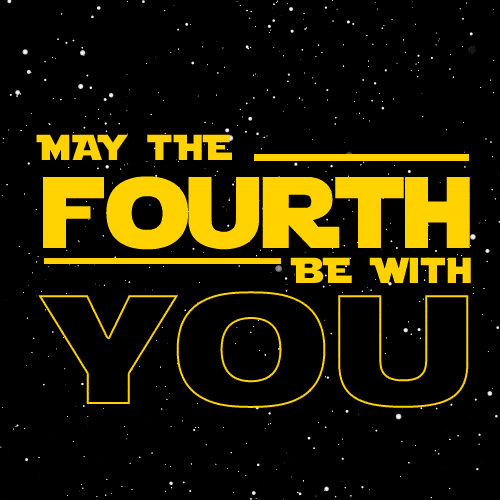 Although it's hard to tell who and when invented the holiday, did you know Margaret Thatcher helped popularize this? When she was elected Prime Minister  in 1979 her party ran a newspaper ad with the words "May the fourth be with you, Maggie".
It is a day of lightsabers, back-to-back series viewing and movie marathons, and of course, LOTS of Star Wars Day themed parties and FOOD. Which is why I have a couple of treats for you!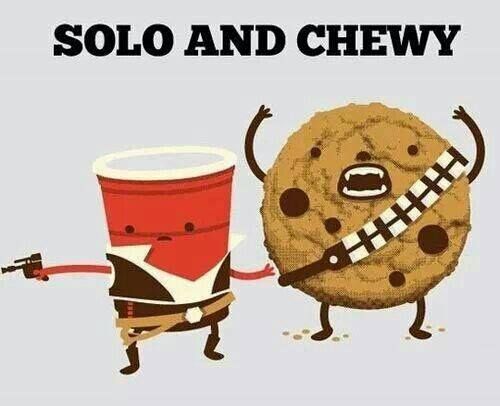 No, not those! To encompass the Star Wars world in one post or recipe would be naive and disrespectful to the saga. But I CAN show you two recipes that unite both the old and the new Star Wars.
FIRST: commemorating the classic Star Wars and inspired by the teacher of teachers, the ever-wise-and-cute little Jedi master, Yoda:

Yoda Matcha Croissants!

Yup, these are green croissants, with matcha in its dough, shaped to look like Master Yoda. Delicious they are, believe me.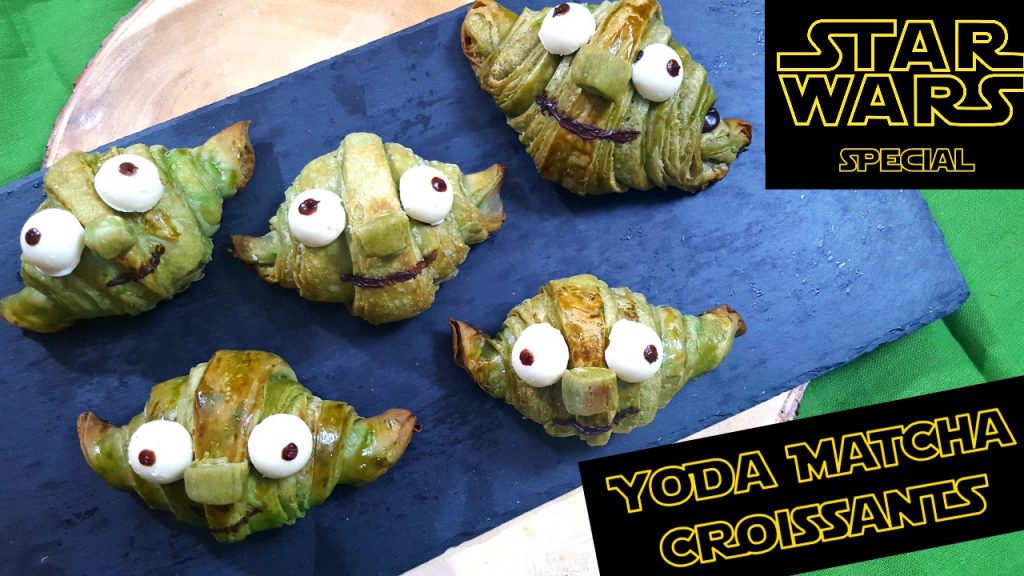 Made from scratch and with lots of love, these are bound to get everyone drooling if you make them for your Star Wars Day party! Plus, if you're a galactic geek, you'll appreciate all the Star Wars puns all over the video!
To showcase the new Star Wars saga, I paid homage to everyone's new favorite droid: BB-8! How?
 With BB-8 Carrot Cake Pops!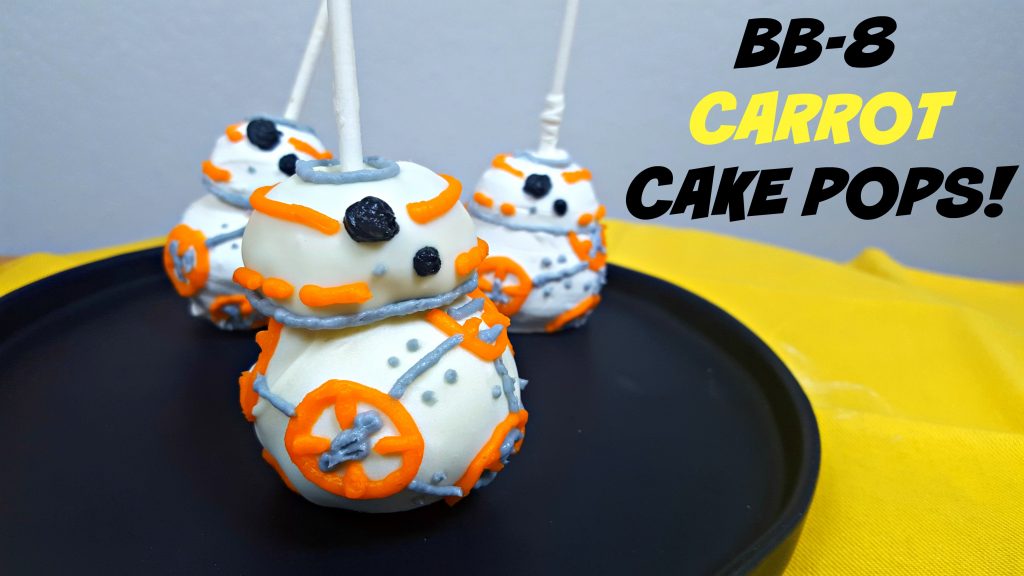 Maybe it's its shape or its sweetness, but BB-8 does a delicious job transformed into cakepops. These ARE the droids you are looking for! Watch how to make them:
Hope you enjoy you Star Wars Day celebration, with friends or with all your Star Wars figurines and memorabilia, and that you try these treats!
But hey, don't get cocky kids! Just remember… the Force will be with you, always.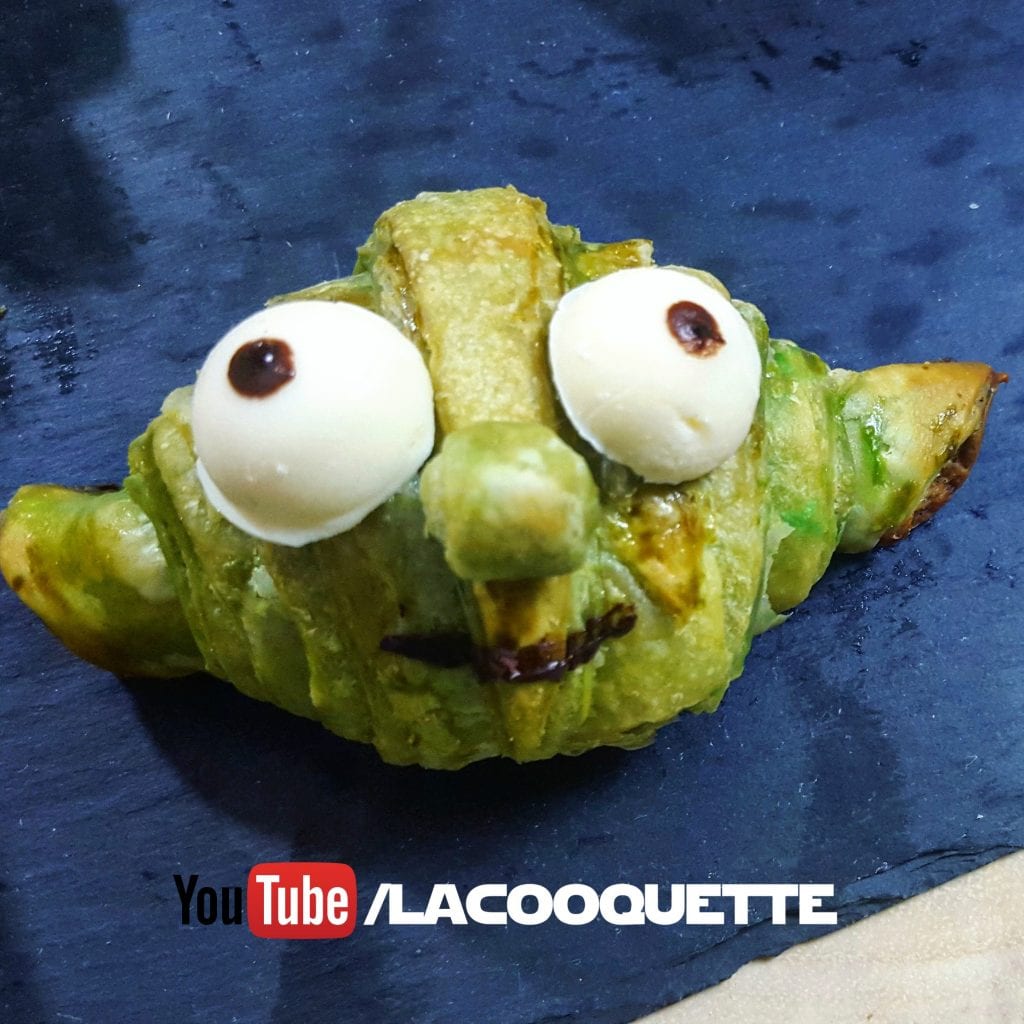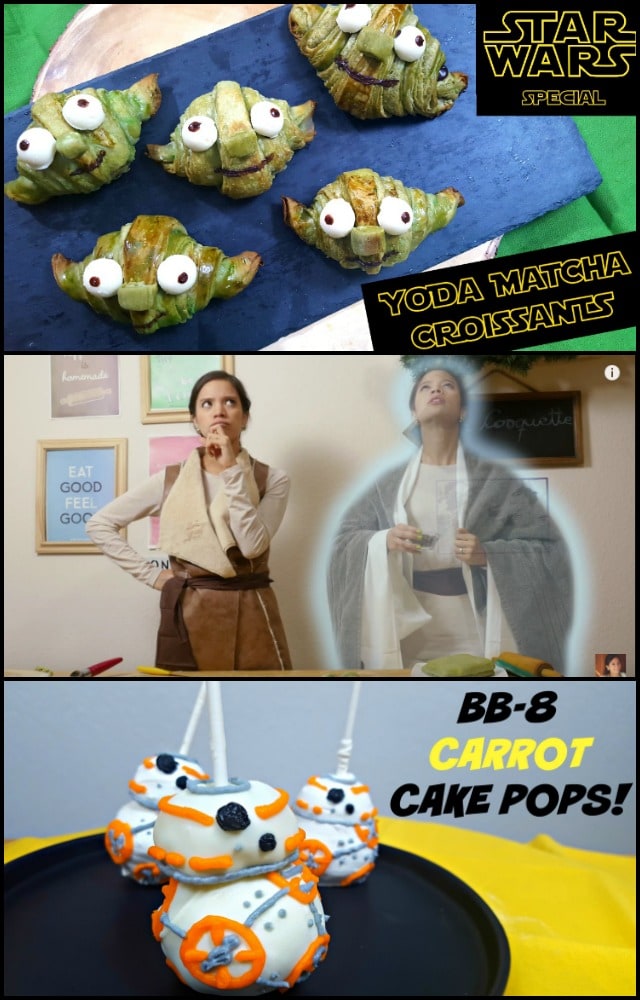 Related posts: